Quais as figuras literárias e cinematográficas que te inspiram? Será que elas estão acostumadas a serem encontradas com bebidas na mão?
As mentes incriativas do Pop Chart Lab perceberam essa tendência e criaram o infográfico chamado "The Cocktail Chart of Film & Literature", uma impressão ilustrada que mostra 49 personagens fictícios icônicos e suas bebidas associadas, além das suas receitas incluídas.
"Percebemos rapidamente que muitos de nossos personagens favoritos foram imediatamente associados a bebidas alcoólicas", diz Will Prince, editor-chefe do Pop Chart Lab. "E nossa pesquisa confirmou ainda mais nossas suspeitas: personagens de ficção, em todas as mídias, adoram beber."
Por exemplo, no filme Cocktail, Brian Flanagan toma o seu Red Eye, já no Poderoso Chefão II, o Banana Daiquiri é a pedida do Fredo Corleone.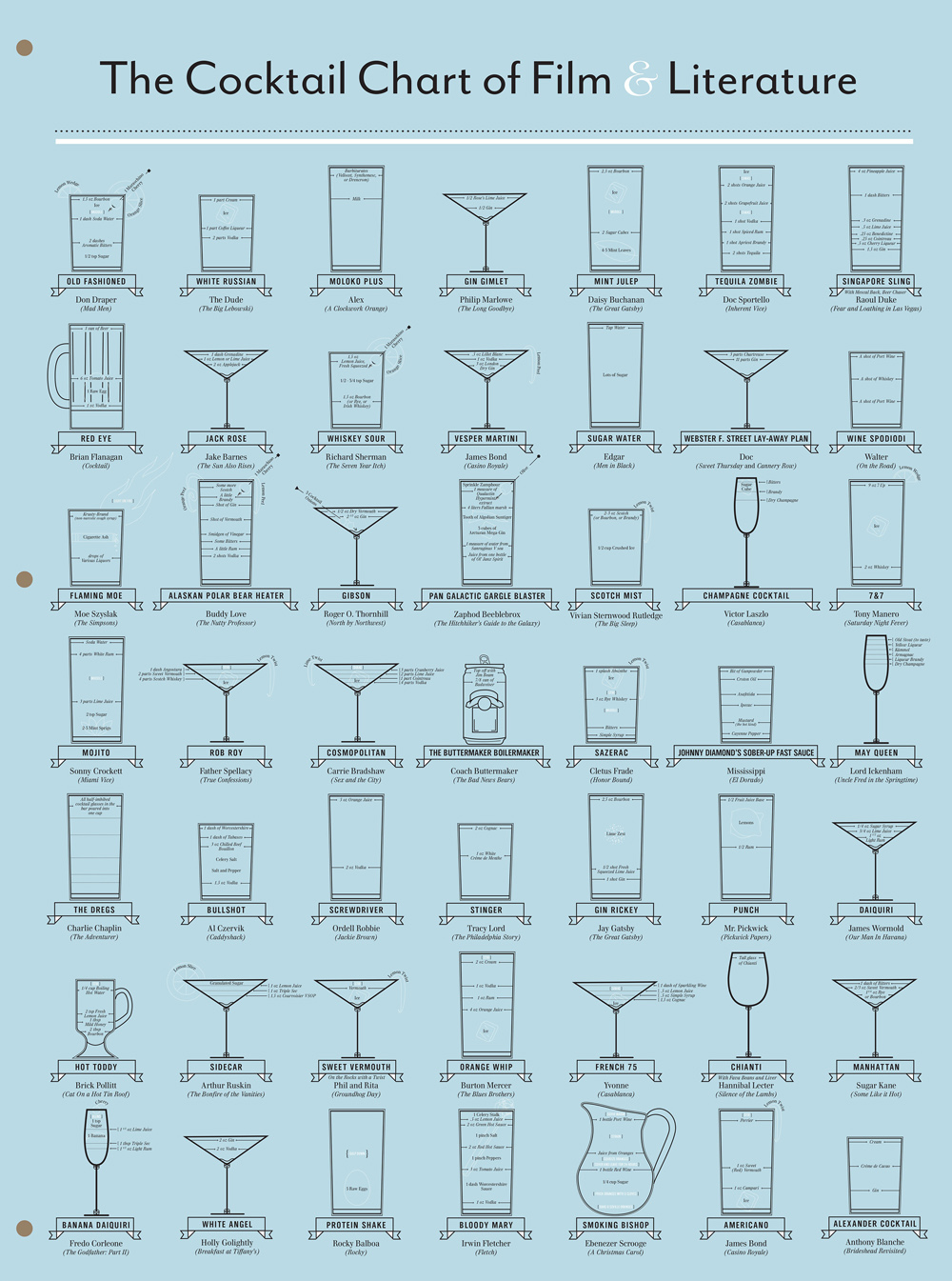 Algumas das combinações e receitas eram óbvias, como Carrie Bradshaw e seu açucarado Cosmopolitan ou James Bond e seu clássico Vesper Martini. Mas quem se lembra do "Flaming Moe" (foto ao lado), a infame bebida misturada com cinza de cigarro dos Simpsons?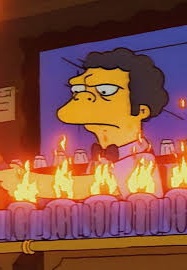 Acontece que a internet é "um recurso maravilhoso para formas muito específicas, reais e fictícias, de ficar bêbado", explica Prince.
Conseqüentemente, ele e sua equipe exploraram as profundezas da web e vasculharam seus livros e filmes favoritos para encontrar algumas das bebidas menos adequadas para bares nas paradas.
"Você ficaria surpreso com o quão difícil é encontrar um bar que sirva um Pan Galactic Gargle Blaster" (foto abaixo), diz Prince sobre a bebida da bruxa encontrada no The Hitchhiker's Guide to The Galaxy.
O infográfico é matematicamente e culinariamente sólido, tornando o gráfico não apenas uma folha de dicas para referências literárias impressionantes, mas também uma ferramenta útil para o seu próximo coquetel.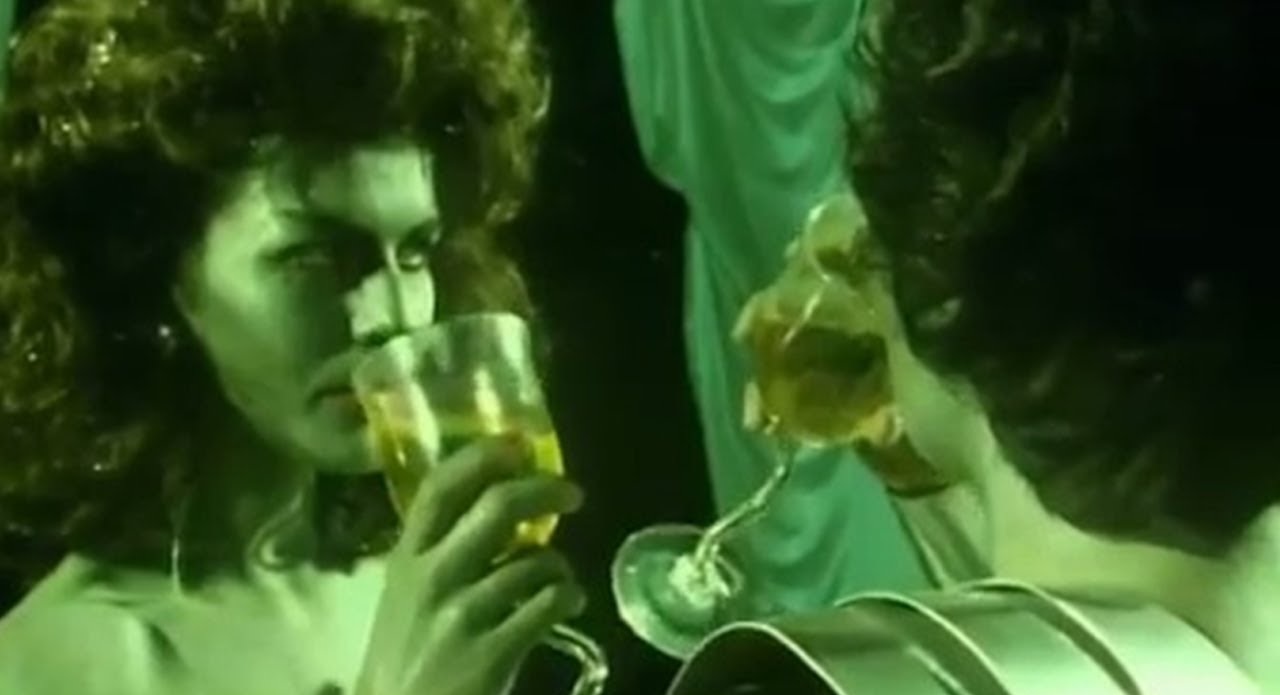 "Tomamos muito cuidado para garantir que todas as proporções dos ingredientes fossem apropriadas conforme um bom bar de coquetelaria serve", diz Prince.
Você pode adquirir uma impressão de 18"x24" de "The Cocktail Chart of Film & Literature" no site do Pop Chart Lab por US$ 27.