Brad Pitt lança The Gardener, gin inspirado na Riviera Francesa 
Tendo já se estabelecido na indústria premium de vinhos e champanhes, o ator lançará The Gardener Gin no mais importante festival de cinema do mundo.
Cannes é o local perfeito para o lançamento do mais recente empreendimento de Brad Pitt, anunciado como "o gin da Riviera Francesa", é um dry gin premium de estilo londrino inspirado no sul da França.
The Gardener foi discretamente provocado nas mídias sociais por dois meses como "feito à mão por Brad, Tom e Perrin". A família Perrin é a parceira original de Pitt em seus vinhos Miraval e Tom Nichol é um conhecido mestre destilador.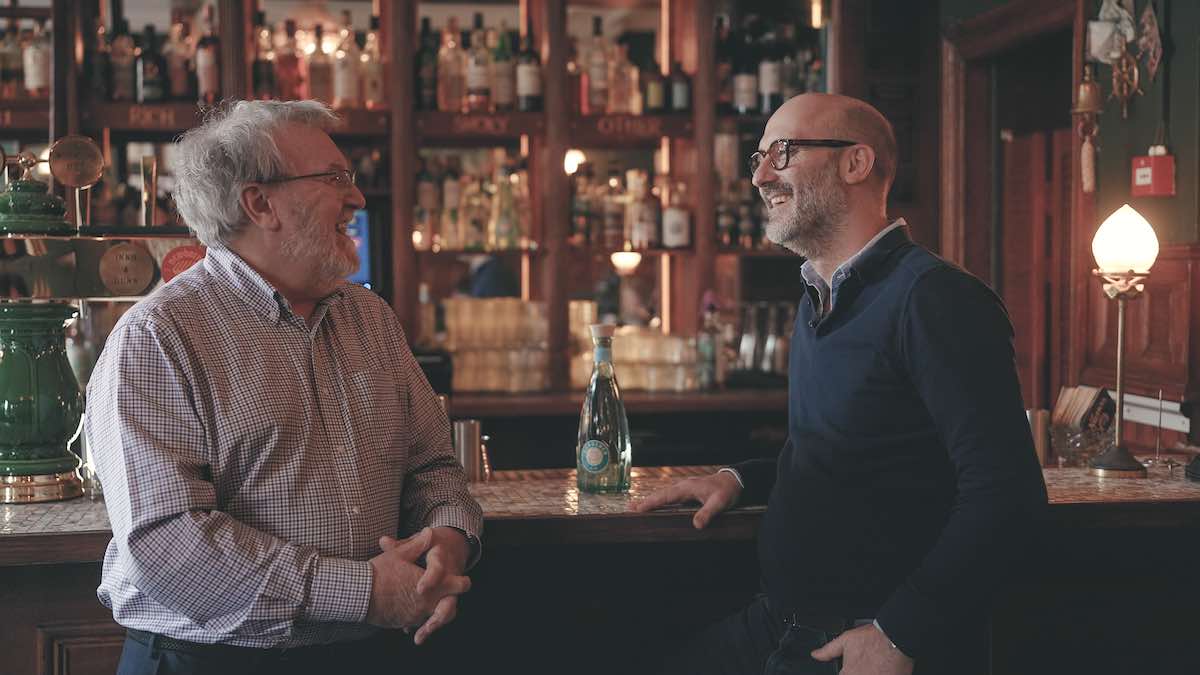 Para sua apresentação formal em Cannes, que começa em 16 de maio, Nichol e os bartenders do icônico Carlton Cannes Hotel prepararam um coquetel "Secret Garden" feito com gin, suco de limão e de laranja, xarope de morango e clara de ovo.
Tradicionalmente, o dry gin de estilo londrino é considerado o mais puro dos gins, pois não é adoçado por açúcar, com apenas botânicos naturais adicionados ao destilado final.

Além de suas notas pronunciadas de zimbro, alcaçuz e coentro, The Gardener contém a presença de grapefruit, laranja e limão. A abundância de frutas cítricas confere um frescor "estilo Riviera" ao seu paladar.
De acordo com Matthieu Perrin, cuja família é parceira de Pitt há uma década, The Gardener "é uma expressão da terra que cultivamos e guardamos para as gerações vindouras. É uma busca pela perfeição, snhada por amigos que compartilham uma dedicação para arte e artesanato".
Para criar o destilado, Pitt e Perrin tiraram Nichol da aposentadoria. Aos 68 anos, Nichol é uma lenda do gin com mais de 40 anos de experiência. Em 2006, tornou-se Master Distiller da Tanqueray Nº Ten.
Nichol foi tentado a participar da colaboração secreta de dois anos com Pitt e Perrin pela oportunidade de criar o gim com o qual "sempre sonhou". O resultado é um gin pequeno, totalmente orgânico, fresco e perfumado.
essa matéria foi publicada integralmente na people.com em 10/05/2023